To donate to the AHF, Please click here
to be redirected to our PayPal Account.
The Asian Health Foundation is a non profit organization of leading medical experts dedicated to improving
the health of Asian Americans & Pacific Islanders (AAPIs)

CME-certified Activities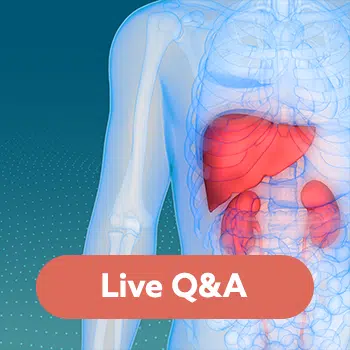 Live Q&A: Managing HCV: Tackling Tough Cases

This live Q&A session is your opportunity to ask questions based on the CME Outfitters BriefCase series covering the latest guideline recommendations and evidence supporting optimal management of complex HCV cases.
West Meets East: Integrating Eastern Philosophies with Western Approaches for Managing Chronic Hepatitis B
The high prevalence of hepatitis B (HBV) in Asian-American communities makes it necessary to identify best practices to diagnose new cases and reduce progression to chronic hepatitis B (CHB). Asian-American communities often stigmatize persons of Asian descent with CHB, which can create barriers to screening, diagnosis, and treatment. Experts in HBV will consider how integrating Western and Eastern medicine, including Traditional Chinese Medicine, may improve the management of HBV in Asian-American communities.

HBV Patient Education Hub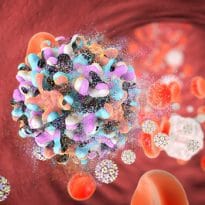 Welcome to the HBV Patient Education Hub. Here you will find educational resources and tools designed to help you better understand how HBV is transmitted, the importance of screening for HBV, and your treatment options. You will also find a variety of tools, including videos and an animated guide that provide useful information about HBV.Our aim is to provide you with information you can use to have informed discussions with your health care provider, become your own best advocate, and improve your health outcomes and quality of life
Hepatitis B disproportionately affects Asian and Pacific Islander communities. Because currently available therapy can't eradicate the hepatitis B virus (HBV), the objective of treatment is viral suppression. But many with chronic hepatitis B are unaware of their disease status, which can result in an increased likelihood of virus transmission and fewer treatment options with poorer outcomes. Experts in hepatitis B discuss the importance of testing for HBV and treatment of chronic hepatitis B so patients can "be there" for their families.


Launch Video Request a Toolkit

HBV Patient Education poster - Engl., Simp. Chin., Viet., Kor.